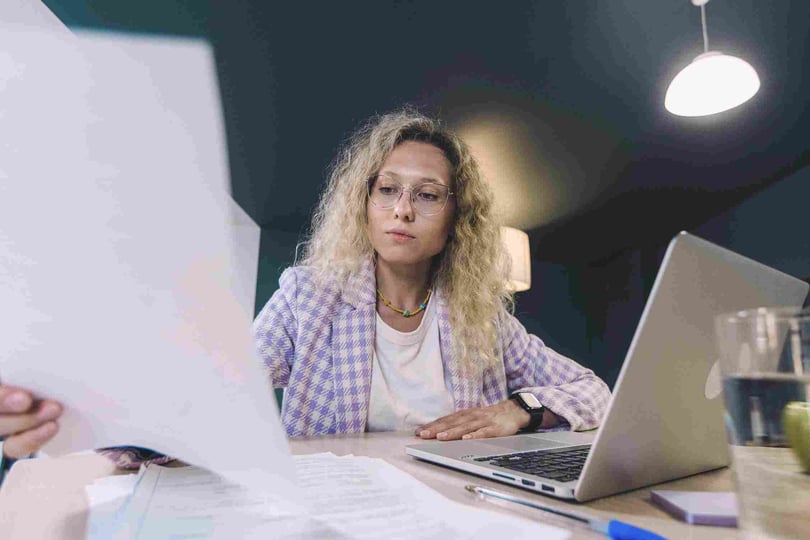 It's time to stop settling for mediocre chargeback management services. There is a better way to do chargeback management.

iNymbus understands that every company faces unique and specific challenges when it comes to chargeback management. We also understand just how tedious, time consuming, and frankly frustrating chargeback and deductions management can be.
That's why in 2015, we set out to create one of the most unique chargeback management tools on the market with the belief that it could completely transform the way companies do chargeback and deductions management.
Our DeductionsXChange Platform is a highly customizable, cloud based, 100% automated chargeback management system designed with you in mind.
We've utilized the absolute best in AI and RPA technology to create a program that has the ability to increase processing speeds by up to 30x and reduce processing costs by 80%- all with zero manual effort on your end.
Schedule a demo to find out how you can streamline and automate your chargeback management process and start saving money today!