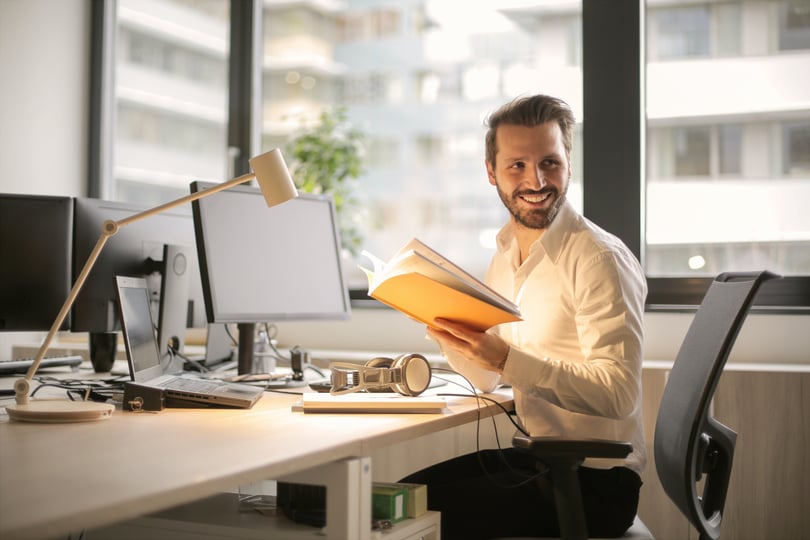 What if we told you deduction and chargeback management didn't have to be miserable?
Are you a supplier, manufacturer, or distributor who deals in e-commerce, sells product, and/or ships to a variety of retail partners?

Are deductions and chargebacks eating away at your bottom line?

Are you tired of wasting time and money manually processing each deduction and chargeback?

Do you often find yourself thinking: "there has to be a better way"?

If you answered "yes" to any of these questions, you've come to the right place.
iNymbus is passionate about partnering with companies to help identify solutions to the many challenges that come with deductions and chargeback management. That's why in 2015 we created and developed one of the best AR automation software solutions on the market.
Our deduction management software solution approves or denies incoming claims and automatically creates claim packages with zero manual work on your part.
And the best news? iNymbus' DeductionsXChange Platform can be implemented into your current tech stack in as little as 6 weeks!
iNymbus' DeductionsXChange Platform is a 100% automated deductions management software that utilizes the absolute best in RPA and AI technology to help you:
Recover lost revenue by capturing 100% of deductions
Save hundreds of manpower hours
Increase processing speeds by 30x
And Reduce processing costs by 80%
There really is a better way. Schedule a demo to find out how you can start saving time and money today!