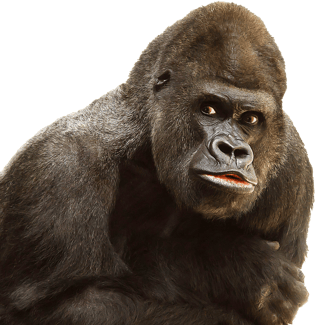 Last year Amazon implemented mandatory 2-Step Verification for both Seller and Vendor Central account logins. This change was a defensive measure to cut down on the rampant fraud generated by the virtual tsunami of consumers turning to Amazon for their every need.
Editor's Note: This blog post was originally posted in 2018 and the frustration with chargebacks and deductions is more relevant as ever. Click here to learn more.
Of course, such a large volume of transactions and money inspires the crooks as well. People being people, have found many ways to scheme Amazon. Goods are getting shipped to private UPS addresses and dockyards under false IDs and logins. And our customers become caught in the middle. One Distributor of electronic goods, shared with us that 5% of their goods are now being caught in fraud. Literally $60-$70M annually.
Amazon's 2-Step Verification requires that a code be sent directly to a cellular phone, or an app on a cellular phone which would prevent usage of accounts by fraudulent people. The phone and therefore the person tied to the account has to confirm the code. Many of our customers staff up and down with seasonal temps during the holidays. They tend to share a login to process the Amazon chargebacks. I am sure you can already picture the problem.
The game of "Who Has the Phone" is a constant source of amusement in these stress-filled Accounts Receivable departments. Amazon points out in their FAQs that sharing login credentials with multiple people can:
Create a security risk when someone leaves your company or organization as the credentials work with both your selling and buying account; and
It requires all users to have equal access to all devices. All work on an account can stop until the person with the phone returns.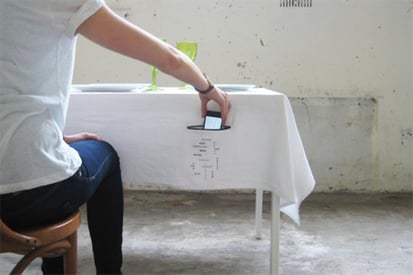 And this happens to our customers ALL THE TIME. Amazon doesn't mean to be the 10,000 pound gorilla stomping around in the jungle, making our customer's lives miserable. But Amazon sure is.
Amazon recommends that Sellers setup individual User Accounts. This sounds great, but the directions aren't exactly straight forward. Amazon alludes that "additional documents or information may be required during this process."
Our customers are manufacturers and distributors operating under enormous pressure during the holidays. Sometimes the A/R weekend supervisor, just doesn't have the time and patience to get User Accounts set up for the ten holiday temps (let alone deal with the documentation and lack of communication with Amazon when things inevitably go wrong).
The easiest solution is that all the holiday temps and regular employees share a phone that our customer has activated for this single purpose (logging into Amazon.) And when that phone accidentally goes on a break, goes home for the night or heaven forbid on vacation, our customers are simply S-C-R-E-W-E-D. And this constantly happens.
Please Amazon. Isn't there a better way?
---
In the meantime, and speaking of a better way, when you centralize your Amazon chargeback processing with iNymbus and DeductionsXChange, you never have to play "find the phone" again. And your team can then work on more pressing problems, like eliminating upstream issues that cause chargebacks and deductions in the first place!
Read about how our client, a large book distributor, beat Amazon at their own game, with iNymbus.