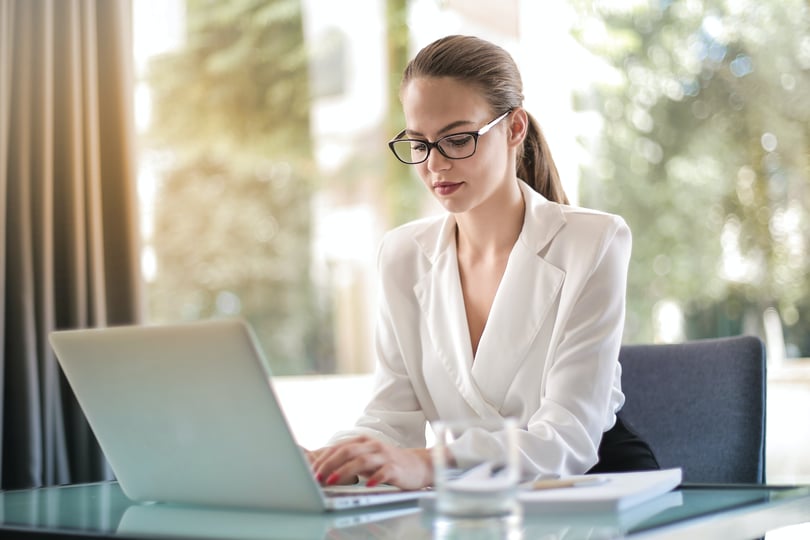 A 100 % automated deduction management software that is tailored to meet your company's specific needs.

iNymbus knows how tedious and time consuming the accounts receivable deductions management process can be. We also know that when it comes to finding deduction and chargeback management solutions, one size does not fit all.
Enter iNymbus' DeductionsXChange Platform: a solution that is individually tailored to your company's specific needs.
That's right. A highly customized, 100% automated deduction management solution that is designed to automatically resolve and dispute deductions and chargebacks with zero manual work on your end. We've utilized the absolute best in AI and RPA technology to create an automated solution that has helped many merchants and retail suppliers significantly reduce deduction costs by over 80% and increase processing speeds by 30x.
And the best news? It can fit into your current tech stack with the ability to be implemented in just 4-6 weeks!
Schedule a demo to learn more about how iNymbus can radically transform your deductions management process and start saving time and money today!