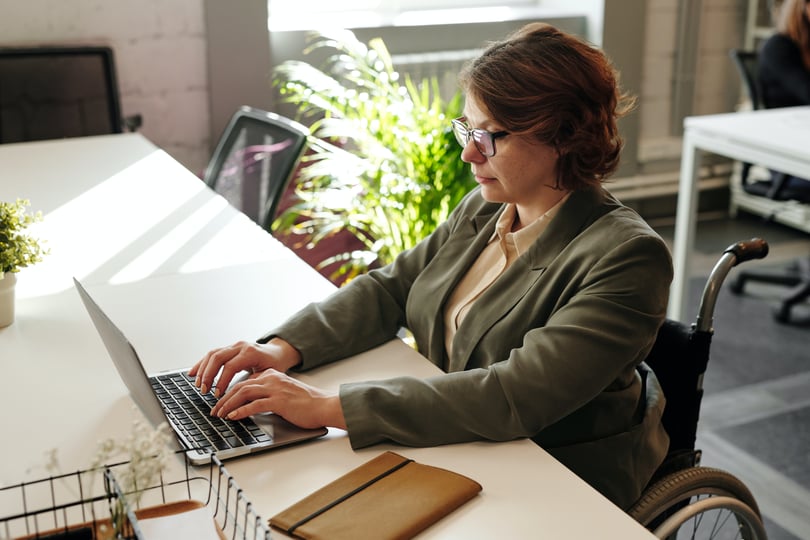 Did someone say 100% automated claims management software? Sign us up!
When it comes to chargeback and freight claims management, it's no secret that the less time companies have to spend manually processing each individual chargeback, deduction, and freight claim, the better. It's also no secret that when it comes to dispute chargeback management, there is no such thing as a one size fits all approach.

With this in mind, and the strong belief that drowning in a never ending sea of management claims doesn't have to and shouldn't be just another cost of doing business, we created a highly customizable, 100% automated solution.
Utilizing advanced RPA and AI technology, iNymbus' DeductionsXChange Platform handles automation of accounts receivable deductions and chargebacks at 1/6th the cost and 30x faster than manual methods! AND it can be implemented into your current tech stack in just 4-6 weeks!


Schedule a demo to find out how making the switch from manually handling management claims to our 100 % automated DeductionsXChange platform can start saving you time and money today!