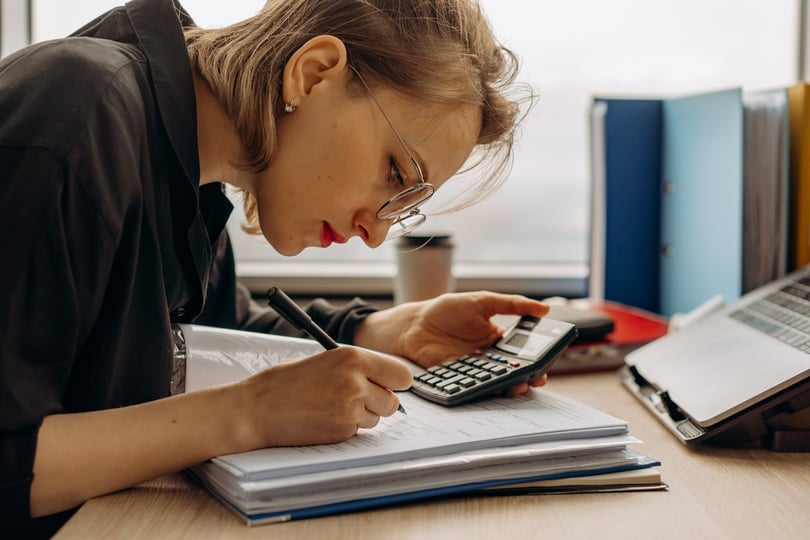 Finally, an ECommerce Chargeback Solution that is tailored to meet your company's specific needs!

Are you tired of wasting time, money, and manpower on manually managing deductions claims and chargebacks? Are you looking for ecommerce chargeback solutions that are customized to your company's specific needs? Look no further than iNymbus' 100% Automated Deductions Management Software.
In 2015 iNymbus designed an intelligent RPA solution which utilizes the best in RPA and AI technology to create the DeductionsXchange platform. Since then we have helped many merchants and retail suppliers reduce deduction costs by over 80% while increasing processing speeds by 30x.
And the best news? It doesn't require a 6 month implementation process. iNymbus' team of specialists are trained to optimize our RPA technology to meet your company's unique needs and successfully implement it into your current tech stack in just 4-6 weeks.
That means in just 4-6 weeks you could say goodbye to manual deduction and chargebacks management and hello to an easier way. iNymbus' DeductionsXChange platform can automatically dispute, resolve, and submit thousands of claims in a day all while scaling silently with your business volumes as they fluctuate without any human input or guidance.
Now THAT'S good news! Contact us for a consultation or demo to learn how you can start improving your ecommerce deduction and chargebacks processing today.