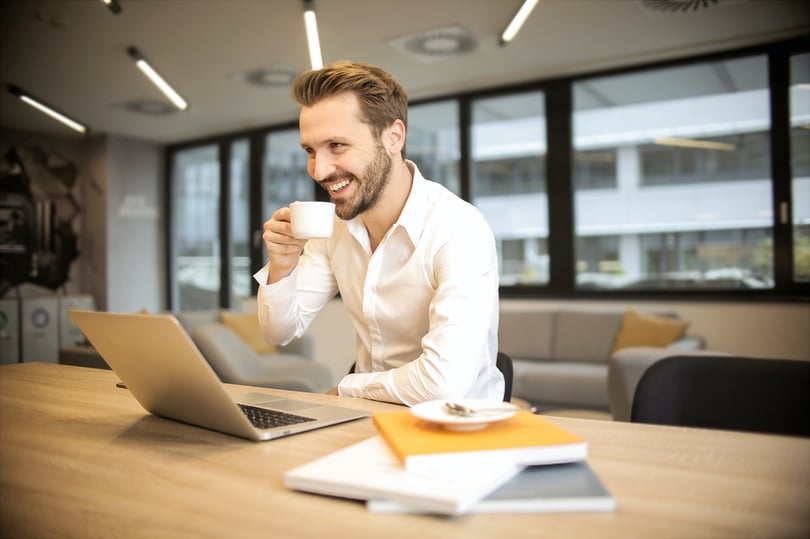 Drowning in a sea of deductions and chargebacks doesn't have to be the norm. There's a better way to do chargeback management!
At iNymbus we recognize that deduction and chargeback management has never been a more time consuming, overwhelming problem than in today's high speed, internet and consumer driven climate. In fact during this year alone retailers like Walmart and Amazon have issued more claims than any other year to date! It really can feel like there is no end in sight.
That's where iNymbus' DeductionsXChange Platform comes in.
Our DeductionsXChange platform is highly customizable, cloud based, and 100% automated with the ability to manage, sort, and upload deduction and chargeback claims to vendor portals for less than one dollar per claim all while increasing processing speeds by up to 30x.
You really can say goodbye to manual deductions management and hello to a better way.

Contact us to learn how your company can start saving time and money by automating chargeback responses today!