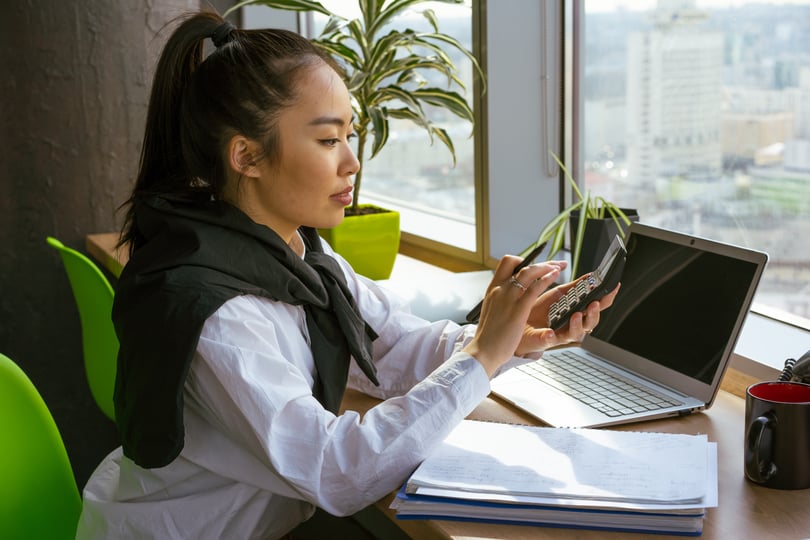 Customer Deductions out of control? We know the feeling. Inymbus 100% Automated Deductions Management Software can help!

We get it. Keeping up with an ever increasing amount of chargeback and deduction claims can be exhausting and not to mention expensive! And with large retailers like Amazon and Walmart utilizing advanced AI-powered programs that are able to spot and issue deductions at lightning fast speeds, dispute chargeback management is more and more burdensome.
This is something retail suppliers know all too well as they find themselves facing a mountain of aging deduction and chargeback claims with no end in sight. As such, many companies are forced to augment their workforce and exhaust their resources in an all consuming effort to manage, sort, and individually process chargeback claims one at a time.

This is the story we hear from AR and finance teams time and time again.
Discouraged, tired, and overwhelmed, some have actually started to believe that this is simply the cost of doing business, but it doesn't have to be.
So what is the solution? That's where iNymbus comes in.
iNymbus' DeductionsXchange platform utilizes the best in AI and RPA technology to create a fully automated program that has the ability to increase claims processing speeds by up to 30x and ultimately reduce your company's chargeback and deduction costs by over 80%.
Our solutions eliminate the need to outsource labor and work to ensure that there is no increase in manual work even as deductions claims fluctuate.
And while the benefits of iNymbus' Automated Deductions Management Software may start with saving time and money spent on chargeback processing, they don't end there. When you reduce the time and resources required to to organize, validate, and dispute chargebacks - you streamline your workflow. When you streamline your workflow, you free up time and energy for your collections teams to focus on what matters while reducing the stress that comes with managing the vast amounts of paperwork that come with manually managing chargebacks.
That alone is often enough to boost staff morale and quite possibly even reduce turnover. A recent study from Oxford University's School of Business found that happiness in the workplace was shown to boost employee's productivity by 13%. It's no secret that a happy team is a more energized, more creative, and ultimately a more productive team.
What could your AR and Finance teams accomplish if every member was 13% more productive? What could your company save by switching to our 100% Automated Deductions Management Software?
Contact us today to learn more about how iNymbus can help you reduce your chargeback processing costs, streamline your workflow, and give your employees their time (and their joy) back.
We have a feeling you won't regret it!