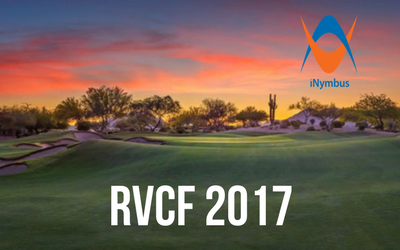 SANTA MONICA, CA (PRWEB), NOVEMBER 4, 2017
iNymbus is proud to be hosting a session at the 2017 RVCF Annual Fall Conference, in Phoenix Arizona, entitled "How Robotics and Cloud Automation Can Positively Impact Deductions." The session will be both panel discussion as well as presentation and will include an iPad give-away at the end of the session.
The iNymbus session will address the concept of robotic technology and how this technology can easily be utilized to streamline processes and improve efficiencies by any CPG manufacturer or distributor company who receives deductions and chargebacks from any retailer. Read More…
Contact us if you'd like to meet us at the booth for a demo of our amazing and easy to implement cloud robotic automation technology.