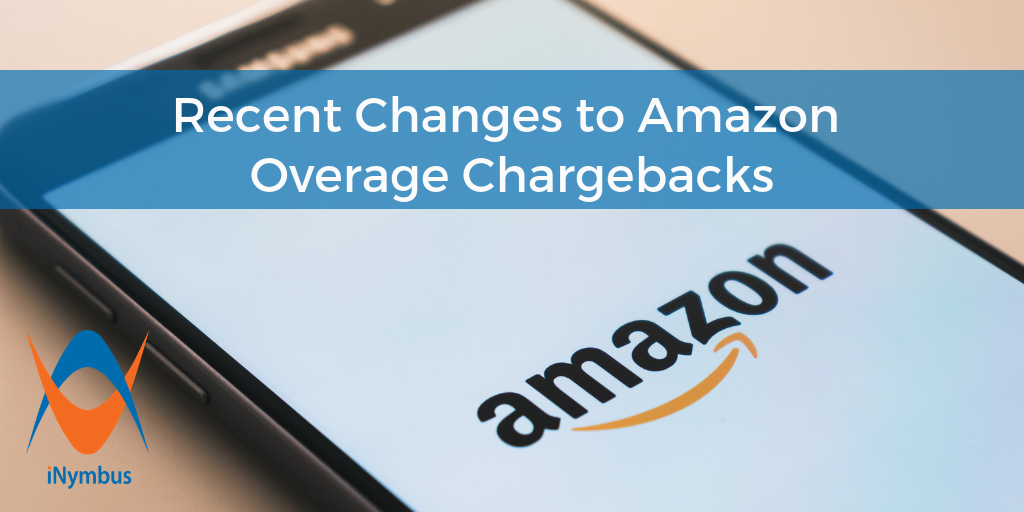 Recently, the digital experts at Zanoma published a blog post on the most recent change to Amazon chargebacks. We summarized below and hope you find it helpful in finding success as an Amazon vendor!
Chargebacks - a dreaded word and point of major friction between Vendors and Amazon. With a recent change announced by Amazon and one way in which they are calculating chargebacks and deductions, vendors should be aware of how it can affect them, and even more so how they can avoid the paying the price.
Editor's Note: While this blog post was originally posted in 2018, the frustration with chargebacks and deductions is more relevant as ever. Click here to learn more.
As of September 21, 2018, Amazon has updated how they determine overage PO units. Overages are now calculated by dividing the number of excess units received, by the number of units received for the same PO.
For example: You have a PO with 100 units confirmed, however Amazon receives 300 units from you. The excess units (overage) received by Amazon compared to what your PO states, is 200 units. 200 divided by 300 = a chargeback overage percentage of 67%.
| | | | |
| --- | --- | --- | --- |
| Units Confirmed by Vendor | Units Received by Amazon | Total Excess Units | Overage Percentage |
| 100 | 300 | 200 | 67% |
So what happens next? If you guessed, "Amazon charges you based on the overage percentage?" - then BINGO.
There are three tiers levels of overages based on the above percentage, with the higher overages being more costly. The steeper chargebacks can be avoided by assuring accuracy with your POs and the units shipped.
| | |
| --- | --- |
| Tier Level | Chargeback % Rate |
| 1. 40% Overage | 10% |
| 2. 41-90% Overage | 50% |
| 3. 91% and above | 80% |
There are some exceptions for products in certain categories, and more detailed information can be found in Amazon Vendor Central.
This is just one example of a change Amazon is notorious for that can be hard to keep up with. To learn more about chargebacks and deductions, and what you can do to avoid them, check out our free resource guide:
For more information about how Zanoma can help brands, retailers, and private label manufacturers succeed on Amazon, visit their website at www.zamora.com.