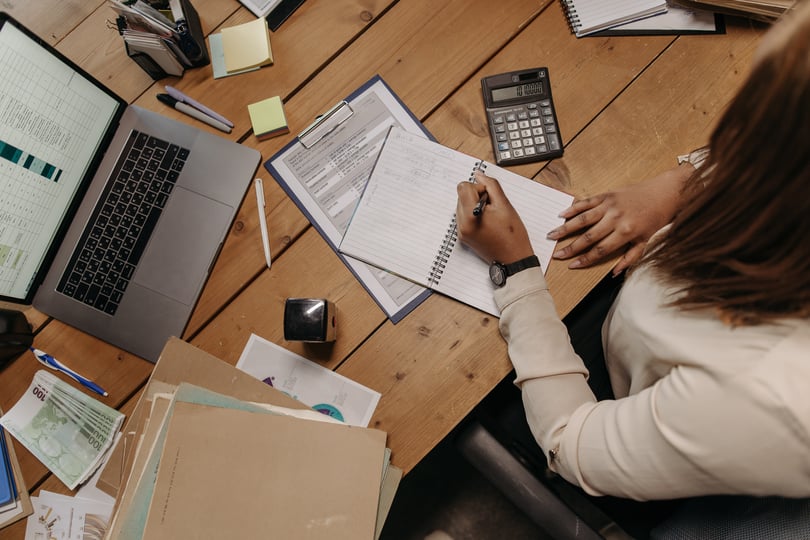 Gone are the days of having to manually sort and manage claims
It's no secret that the number of chargeback and deductions claims made by retailers have increased by astounding amounts in recent years. Through the use of advanced AI and Computer technology these large corporate retailers are able to issue claims at lightning-like speeds leaving many businesses struggling to keep up. In fact, this year alone retailers have issued more claims against suppliers than in any other year.
So what is the solution? That's where RPA comes in. RPA or Robotic Process Automation has the ability to transform the way AR and finance teams navigate their accounts receivable by using- you guessed it- robots! These robots can be trained to gather, analyze, sort, and submit data just like a human would, in a fraction of the time.
iNymbus' DeductionsXChange Platform is an RPA Accounts Receivable Software specifically designed to harness the power of this revolutionary technology and adapt it to meet your company's unique needs without changing the infrastructure or systems that you already have in place.
Contact us to schedule a Deductions Audit, and our experts will lead you through how our groundbreaking technology can streamline your AR process and help you recover lost revenue today.