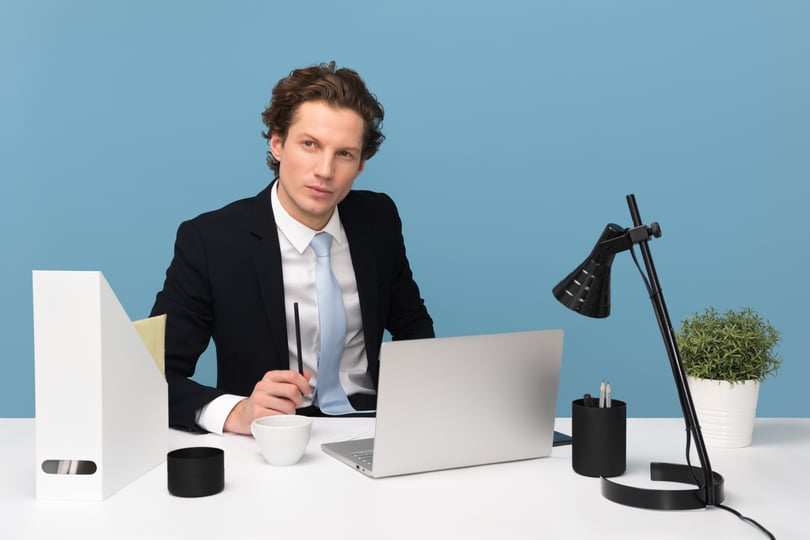 Save time, money, and manage chargebacks with ease with INymbus' DeductionsXChange Platform.

Vendor chargebacks out of control? We know the feeling. That's why in 2015, we created the best chargeback automation solution on the market.
Utilizing advanced and highly specialized RPA and AI technology, iNymbus' DeductionsXChange Platform provides a 100% automated solution to managing deductions and chargebacks.
That's right. Gone are the days of having to manually sort, manage, and dispute claims one at a time. Our software has the ability to upload denied claim packets to retail carrier's portals and submit disputes on our customer's behalf with absolutely no manual work on your end; all while reducing deduction costs by over 80% and increasing processing speeds by 30x!
Schedule a demo to find out how your company can automate the chargeback management process and start saving energy, time, and money today.