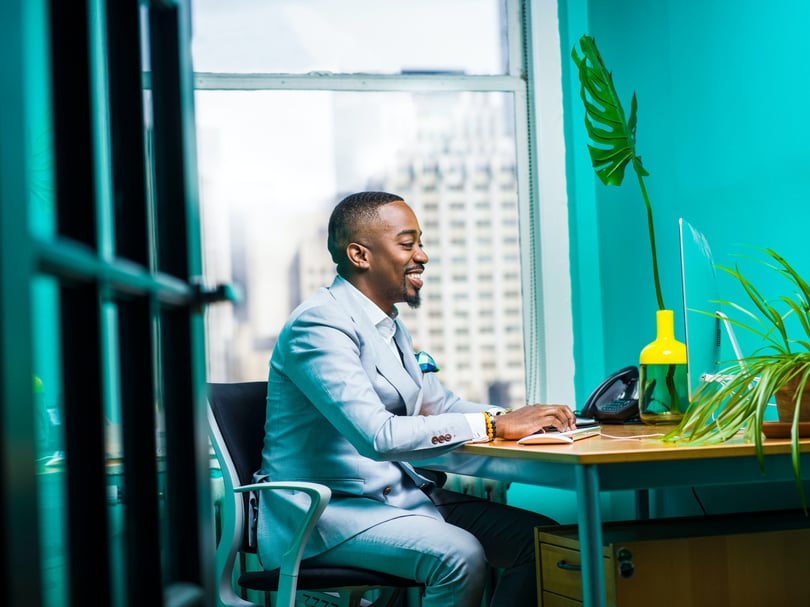 Work smarter not harder with iNymbus 100% automated chargebacks software

If you are a supplier, manufacturer, or distributor who sells product or ships to a variety of retail partners and shippers and you're tired of wasting time and money manually processing deductions and chargebacks, you've come to the right place!
iNymbus' DeductionsXChange Platform is a 100% automated Deductions Management Software that utilizes Robotic Process Automation (RPA for short) and AI to help streamline your deduction and chargeback management processes.
Our algorithms work to approve or deny incoming claims and create claim packages automatically when necessary. At the same time our robots are programmed to dispute claims directly within vendor and shipper portals with absolutely no human intervention!
And the best news? iNymbus' DeductionsXChange Platform can be implemented into your current tech stack in as little as 6 weeks!
Schedule a demo today to learn more about how iNymbus can help you:
Recover lost revenue by capturing 100% of deductions
Save hundreds of manpower hours
Increase processing speeds by 30x
And Reduce costs by 80%