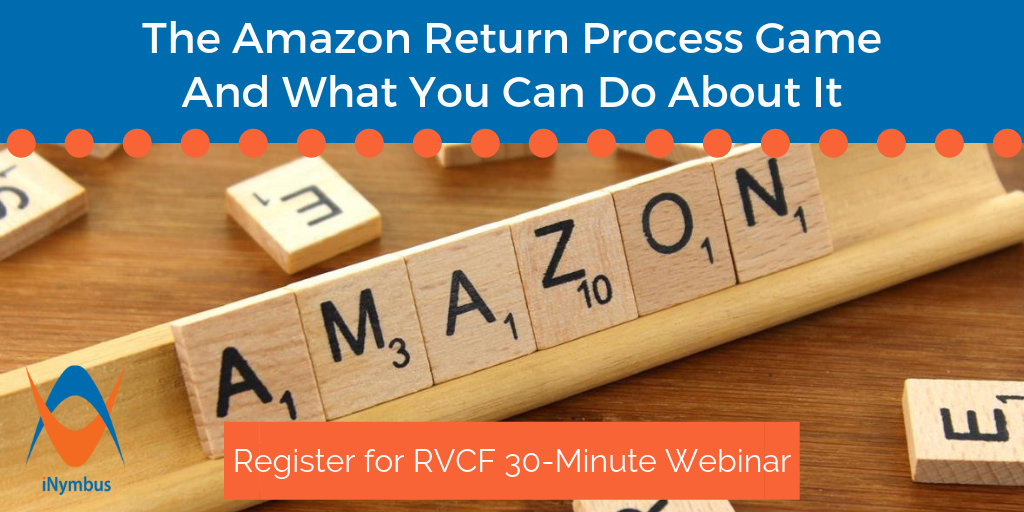 Amazon returns are complicated. Product can be returned to a supplier or distributor from Amazon for a number of reasons, such as:
Consumer returns product because:

They no longer want it
They claim it is defective (sometimes it is, sometimes it isn't)

Amazon returns product because:

It didn't sell (inventory issues)
It was damaged in transit, possibly by the carrier
It was damaged by the customer damaged (open packaging but item not damaged)
Amazon will not negotiate a settlement, and only accepts dispute returns one-by-one in their portal, making the process tedious and time consuming for suppliers who are forced to dispute Every. Single. Return.
Maybe it's because Amazon doesn't want to spend the time to negotiate settlements, or maybe they're intentionally trying to increase their own profit margin by making the return process more difficult, but regardless the result has increased everyday work within A/R departments. There is much more time spent researching and clicking through the return steps for each item on an individual level.
Because of CoOp agreements, things get even worse and more confusing, as Amazon may be returning product at the wrong price. Here's a quick example:
Amazon returns 10 video games valued at $100 each, and expects $1,000 in returns. However upon manual research, it's discovered a CoOp agreement was in place, and therefore each video game was actually shipped and sold for $80 each. The total return deduction should actually be $800, not $1,000. In order to recover the $200 Amazon is trying to take, each of the 10 video game deductions needs to be disputed separately. The process is unnecessarily time consuming.
iNymbus can do the work for you by automating this process and disputing each return separately at lightning speed. Learn how at our upcoming 30-minute webinar with RVCF, happening Wednesday, May 15th at 11am PST!