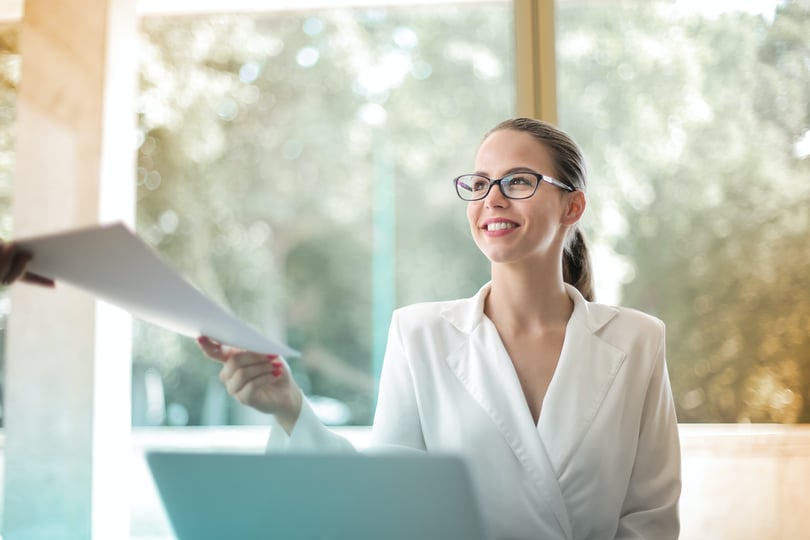 Work Smarter Not Harder This Year With iNymbus' 100% Automated Deductions Management Software
It's 2023 and the days of manually sorting and processing each deduction and chargeback claim are over. At least, they can be.
Imagine for a moment being able to recover lost revenue by capturing 100% of deductions. Imagine being able to reduce costs by 80% and increase processing speeds by up to 30x. Imagine your employees having the time and energy to focus and engage with what matters most.
At iNymbus we're passionate about partnering with companies to help identify solutions to the many challenges that come with deduction management and we really do believe your employees should be working smarter, not harder.
That's why, in 2015, we developed an ar deduction management software that can help your ar and finance teams take the grunt out of grunt work. Our DeductionsXChange Platform is cloud based, 100% automated, and has the ability to be implemented into your current tech stack in as little as 4-6 weeks.
Schedule a demo to learn more about the benefits of automating accounts receivable and how you can start saving time and money today!