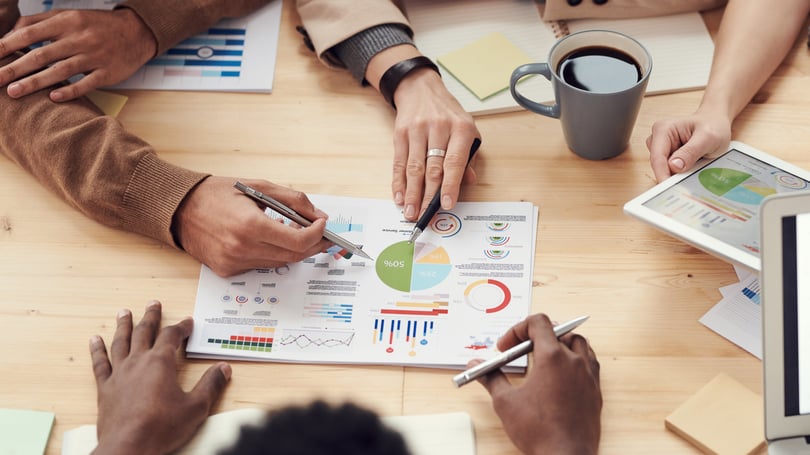 When it comes to Accounts Receivable Management..

..we know that the less time companies have to spend manually processing and sorting each Invoice, Deduction, and Management Claim - the better. Without the incorporation of tools to help with workflow or automation, many companies find themselves seeking solutions that often cost them more time, money, and manpower as they are forced to augment their workforce and exhaust company resources in order to manage, sort, and individually process claims, deductions, and chargebacks one at a time. This is tedious, time consuming work that has historically been regarded as an inescapable and necessary cost of doing business, but this no longer has to be the reality!
iNymbus leads the pack in its ability to streamline these processes and eliminate the need for additional staff and/or outsourcing to third party managers by utilizing the most advanced technology in Robotic Process Automation and Artificial Intelligence to create the best Accounts Receivable Automated Solutions the industry has to offer.
But why iNymbus? The majority of solutions on the market today are only partially automated and therefore only serve as a partial solution, requiring companies to continue to expend significant time, money, and resources while- you guessed it - only providing partial relief. But the good news is there really is a better way!
iNymbus' fully automated claims management software provides a streamlined process that is 30x more efficient than traditional claims processing, not only saving companies time but effectively reducing costs by up to 80%. Schedule a Demo today or check out some accounts receivable automation use cases and find out how iNymbus can help companies like yours reach new heights.