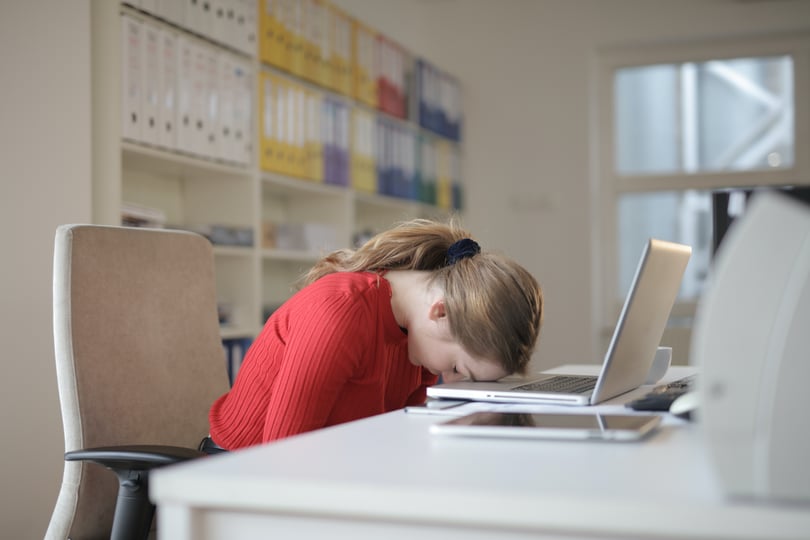 Because Accounting For Vendor Chargebacks Doesn't Have To Be A Headache.

At iNymbus, we understand just how overwhelming accounting for vendor chargebacks and deductions can be. We also understand that when it comes to disputing and managing claims, there isn't a one size fits all approach. That's why in 2015, we created the DeductionsXChange Platform.

Through our DeductionsXChange Platform, we partner with manufacturers, distributors, and retail suppliers in creating solutions that are designed to radically increase workplace efficiency and reduce costs with zero manual effort on your end.
That's right. Zero. Manual. Effort.

In utilizing advanced AI and RPA technology, we have created a highly customizable, cloud based, 100% automated software that has already transformed the way many AR and Finance teams navigate chargeback management.


We're talking 30x faster claims processing while reducing processing costs by up to 80%! And the best news? It can be seamlessly implemented into your current tech stack in as little as 4-6 weeks.
Schedule a demo to find out how iNymbus can help you automate these internal processes and start saving money today!