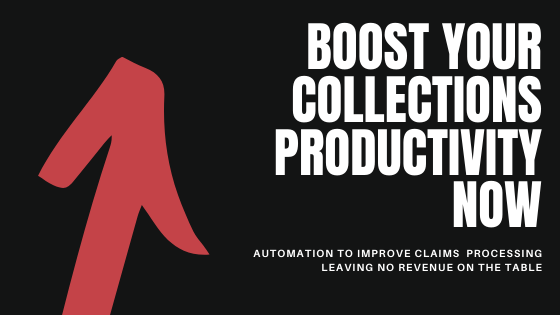 Software suites for managing deductions and claims have existed for some time now. At best, these tools exist to help teams gather documents. iNymbus is the fastest way to process deductions by adding automation to your existing technology stack!
There are several software tools credit professionals use for managing parts of the receivables process. Many of these tools address the issue of organizing data but they do not relieve the team of the associated workload. iNymbus works with your existing technology investments by collecting documents and automating your most time consuming processes from start to finish.
Leveraging any data source including EDI, email, ERP, iNymbus processes claims without staff input. iNymbus customers D&H Distributing, Warner Brothers, and Whirlpool use A/R management software paired with iNymbus to aggregate data. What makes iNymbus unique is not data collection but its ability to act upon inputted data resulting in streamlined processes with little to no effort from credit staff.
The automation doesn't stop at streamlining data collection as iNymbus' AI technology is specifically designed to analyze claim validity and submit disputes to portals and email in seconds. Claims are processed more consistently at a faster rate, helping your team collect more revenue.
With the unique challenges organizations are facing today, automation can provide the much needed processing boost for your credit and collections team.
Zero-Touch Claims Processing
30x faster and 1/8th the cost of manual processing
Scalability that adjusts to the size or seasonality of your business
Automated, no-paper solution, ideal for working in any environment (from home included)
Improve payment by disputing claims BEFORE they are deducted
Easy setup with minimal IT involvement required
And more!
To help get started with the benefits of automating your retailer deduction and carrier freight claims process process, below are some additional resources.