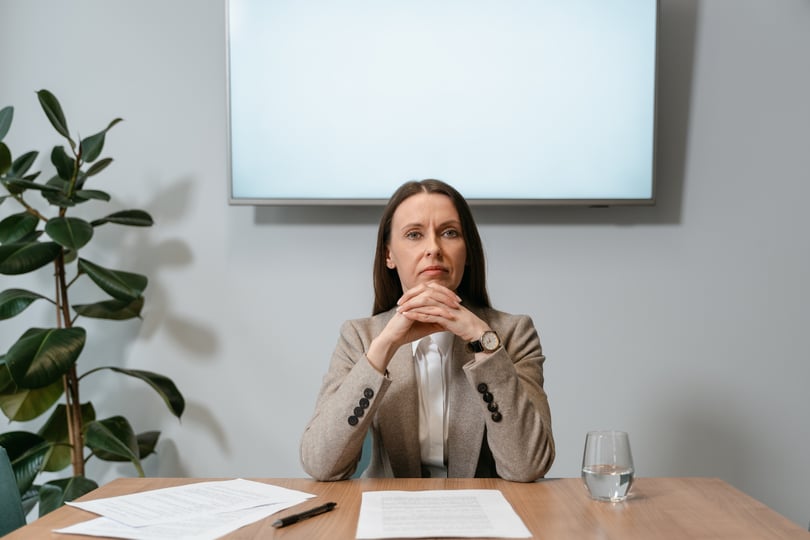 Learn how RPA in accounts receivable can revolutionize your company's deductions management processes.
Fighting deductions has never been a more time consuming, overwhelming problem than in today's high speed, internet and consumer-driven climate. Through the use of AI and advanced computer technology large retailers like Amazon and Walmart are able to issue chargeback and deduction claims at lightning fast speeds, leaving many businesses struggling to keep up.
It's no surprise then, that this year alone retailers have issued more claims than in any other year to date!
Enter iNymbus, with one of the best ar automation solutions on the market.
Through the use of AI and Robotic Process Automation, iNymbus' DeductionsXChange Platform is designed to automatically upload claims to vendor portals for less than one dollar per claim. Not only does it have the potential to reduce processing costs by up to 80%, it also has the capability of improving processing speeds by 30x.
Imagine what your AR and Finance teams could do with all of the time they no longer have to spend manually processing and sorting each deduction!
And the best news of all? Because it is a cloud based software, iNymbus' DeductionsXChange can be easily integrated into your company's existing tech stack in just 4-6 weeks. That means no capital, infrastructure, or maintenance investments are required to get started with iNymbus.
Sound too good to be true? We promise - it isn't
Contact us to learn how your company can start saving time and money by automating chargeback responses today!