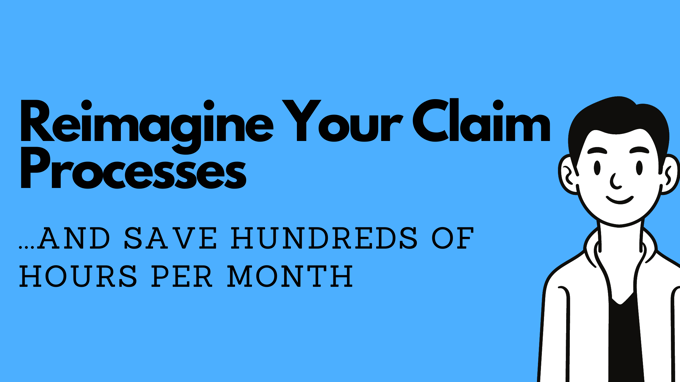 2020: Time to Reimagine Our Processes
With more than half of year in the books, people are reimagining the idea of work and how we get things done. Below are the ways iNymbus has helped teams transform the way they handle repetitive, multi-step processes to resolve deductions, freight claims, and returns.
Automating manufacturer deductions and chargebacks is our bread and butter. We built four "engines" using AI and RPA (robotic process automation) to automate the entire research, analysis, and dispute process for retailer claims. We take the tedious process of deduction management and use robots to handle this workflow in seconds.
2 . Shipper Freight Claims for UPS, FedEX, and More
Given our success automating retailer claims, our customers asked if we could automate another repetitive task for them: shipper freight claims. We applied our knowledge from automating deductions to reduce a 31 step process into a single, automated workflow. The result? D&H Distributing now automatically resolves 3000+ freight claims per day, allowing them to recover more dollars from carriers claims.
3. Amazon Return Variance Processing
With Amazon's Prime Day moved to October 2020, many sales teams are posturing for a big day of sales and returns. iNymbus has automated the Amazon Returns process, allowing credit, customer operations, and sales teams to worry about one less thing. After all, Prime Day is supposed to be a great day for everyone! Learn more about our Return Variance automation in a 20 minute video from Rohit Patel's Webinar with RVCF (note: the link will take you to YouTube).